Make a Way Media
Deedee Cummings believes in love and hope. Even when love and hope are hard to find. Young readers who see themselves in a book, and see what is possible, will develop stronger self-esteem, increased empathy, and an excitement for their future. These are the beliefs that drive Cummings to keep writing. As a mom, therapist, attorney, CEO of Make A Way Media, and award-winning author of more than fifteen diverse books, Deedee Cummings has a passion for making the world a better place. Her children's books are not only fun for kids and adults to read, but they also work to teach therapeutic coping skills, reinforce the universal message of love, encourage mindfulness, and facilitate inclusion for all.
Cummings is also the founder and creator of the Louisville Book Festival; a national literacy-based celebration that occurs every year in Louisville, Kentucky.
View full details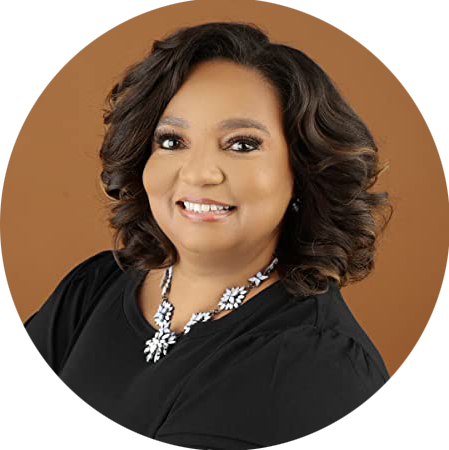 Golden Ticket Programming Info
Bookchatting

Invite community members to read one-on-one with students with this handy app. Or host your author visit with the book presented virtually. Golden Ticket schools should contact us for free schoolwide access to Readeo.

Audio/Videos of author reading

Kid can visit Deedee's book page(s) for links to read along with the author!

Go to book page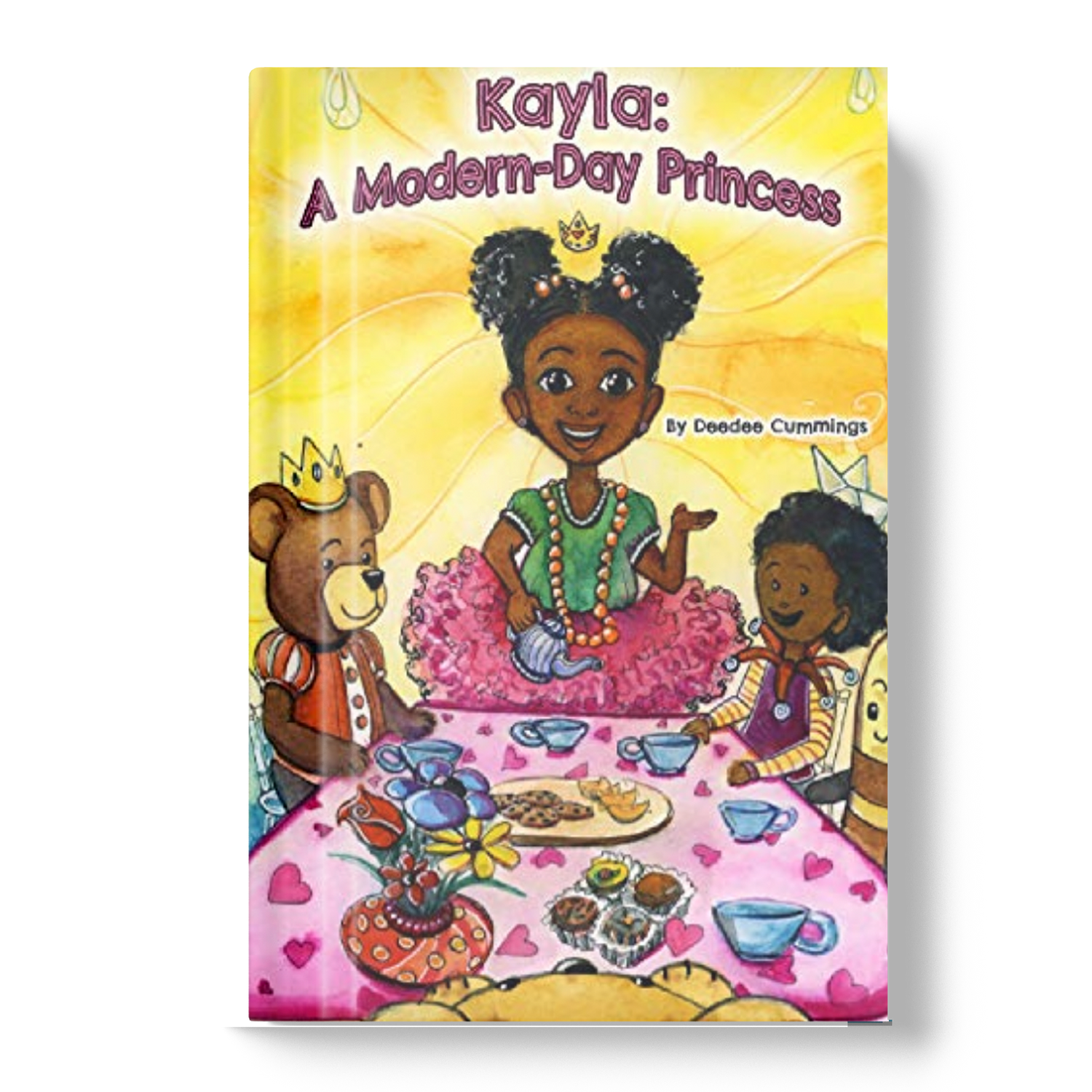 Book a visit with Deedee Cummings
If you would like to plan a school visit with Deedee, please contact us via the link below. If Deedee is coming to your school, you will receive a Golden Ticket to place in one of the books. Upon discovery, a QR code can be scanned which then announces the event.
Check Availability