Friessen Press
From a young age, Rita Bhandari's French Canadian and South Asian background fostered in her a deep curiosity about race. Her biracial identity and lived experiences have fueled her curiosity about the science and history of race and inspired her to become an educator and advocate for equity and inclusion. Rita has been teaching for ten years and earned three certificates from the Equity Literacy Institute and a professional Diversity and Inclusion Certificate from Cornell University. Rita lives in Toronto, Canada, with her husband and toddler.
View full details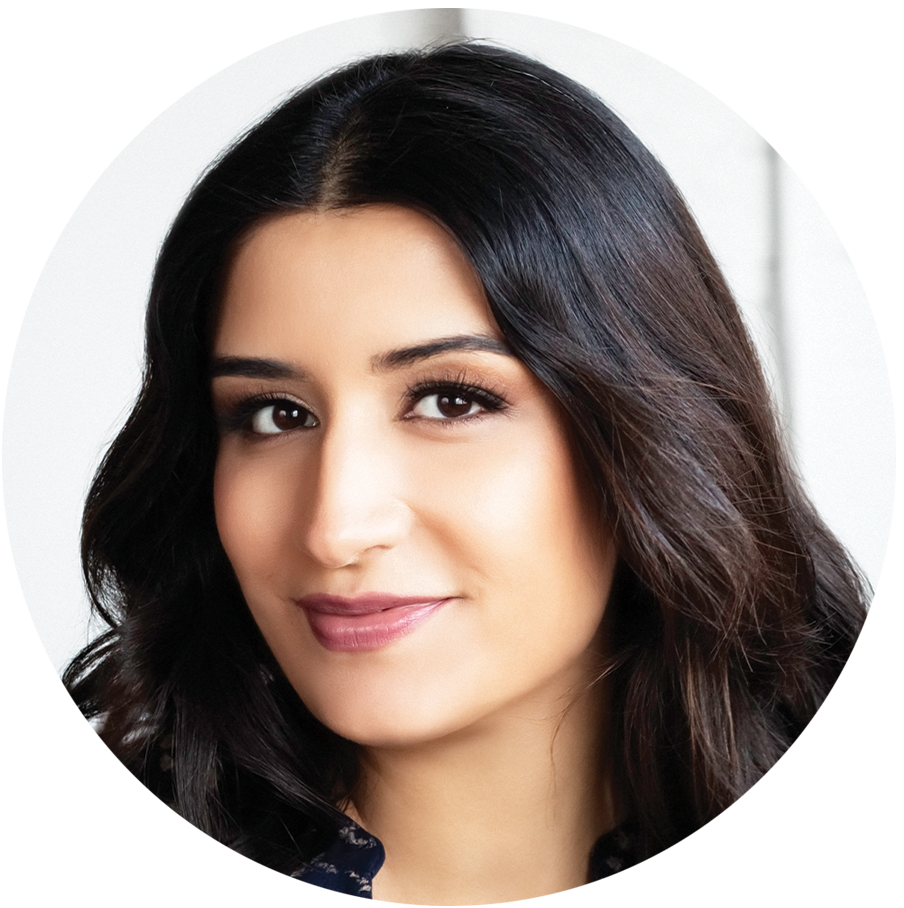 Golden Ticket Programming Info
Bookchatting

Invite community members to read one-on-one with students with this handy app. Or host your author visit with the book presented virtually. Golden Ticket schools should contact us for free schoolwide access to Readeo.

Audio/Videos of author reading

Kid can visit Rita's book page(s) for links to read along with the author!

Go to book page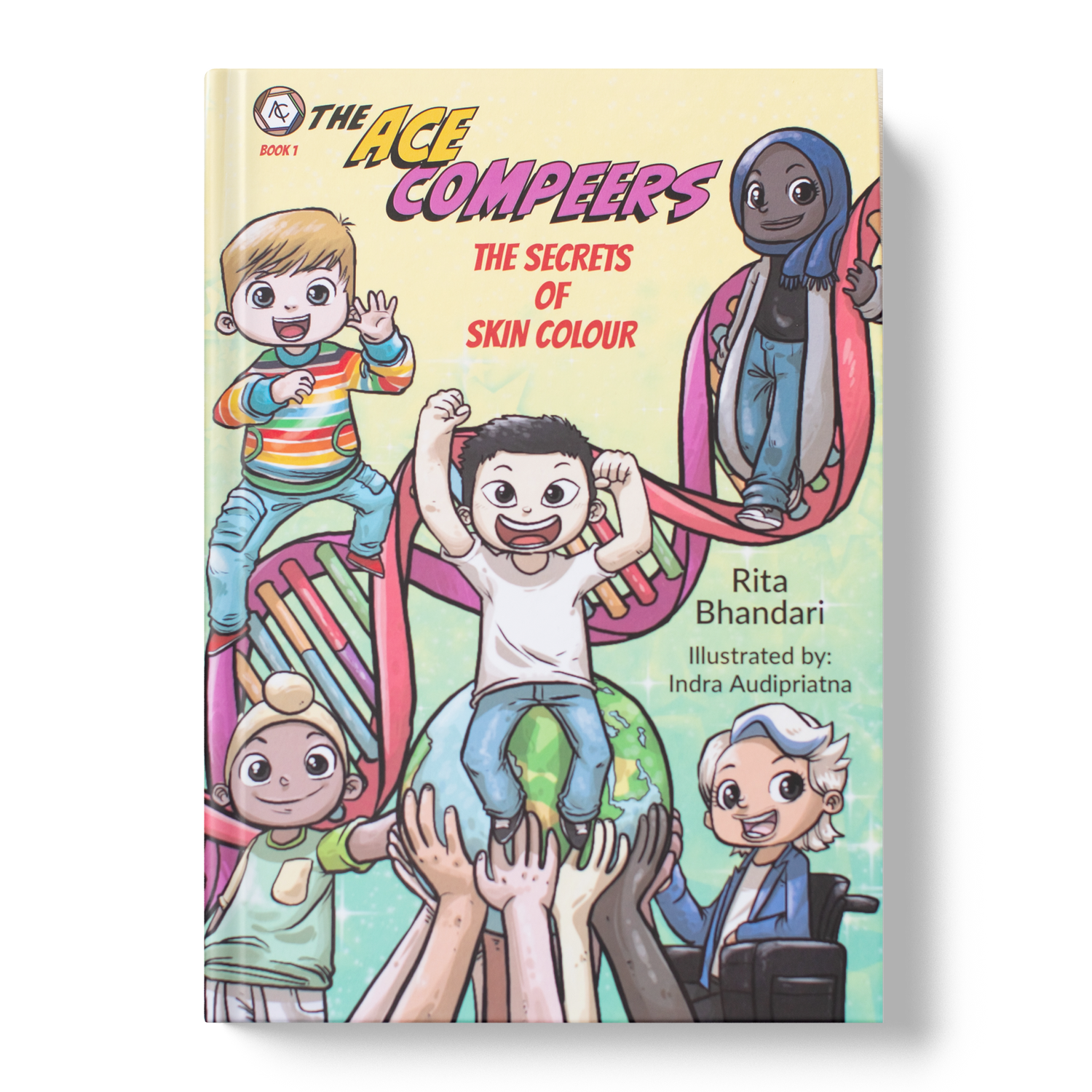 Book a visit with Rita Bhandari
If you would like to plan a school visit with Rita, please contact us via the link below. If Rita is coming to your school, you will receive a Golden Ticket to place in one of the books. Upon discovery, a QR code can be scanned which then announces the event.
Check Availability