EAW Publicatons / Emerging Reader
Oh, no! She hurt her wing and might be grounded forever. Can she still be extraordinary?
Tweet Tweet is a very special penguin. With pink feathers and yellow flippers and beak, she's happy being exactly who she is. Best of all, she loves her magical ability to fly!
 But when a family vacation playing on the ice turns into a big spill, Tweet Tweet is frightened when she wakes up with a broken wing. And after her injured flapper gets sewed back on wrong, the sad little seabird fears she'll never take to the skies again.
 Can everyone help her see she's just as awesome as ever?
 With bright and colorful illustrations, young kids will explore the value of believing in themselves and being delighted with who they are. As situations touch on social skills, growing minds will learn ways to manage emotions, have fun responsibly, and stay strong and positive.
 The Adventures of Tweet Tweet is the adorable prelude to the Tweet Tweet & Friends series of children's picture books for ages 5-8. Get The Adventures of Tweet Tweet to soar into self-confidence today!
View full details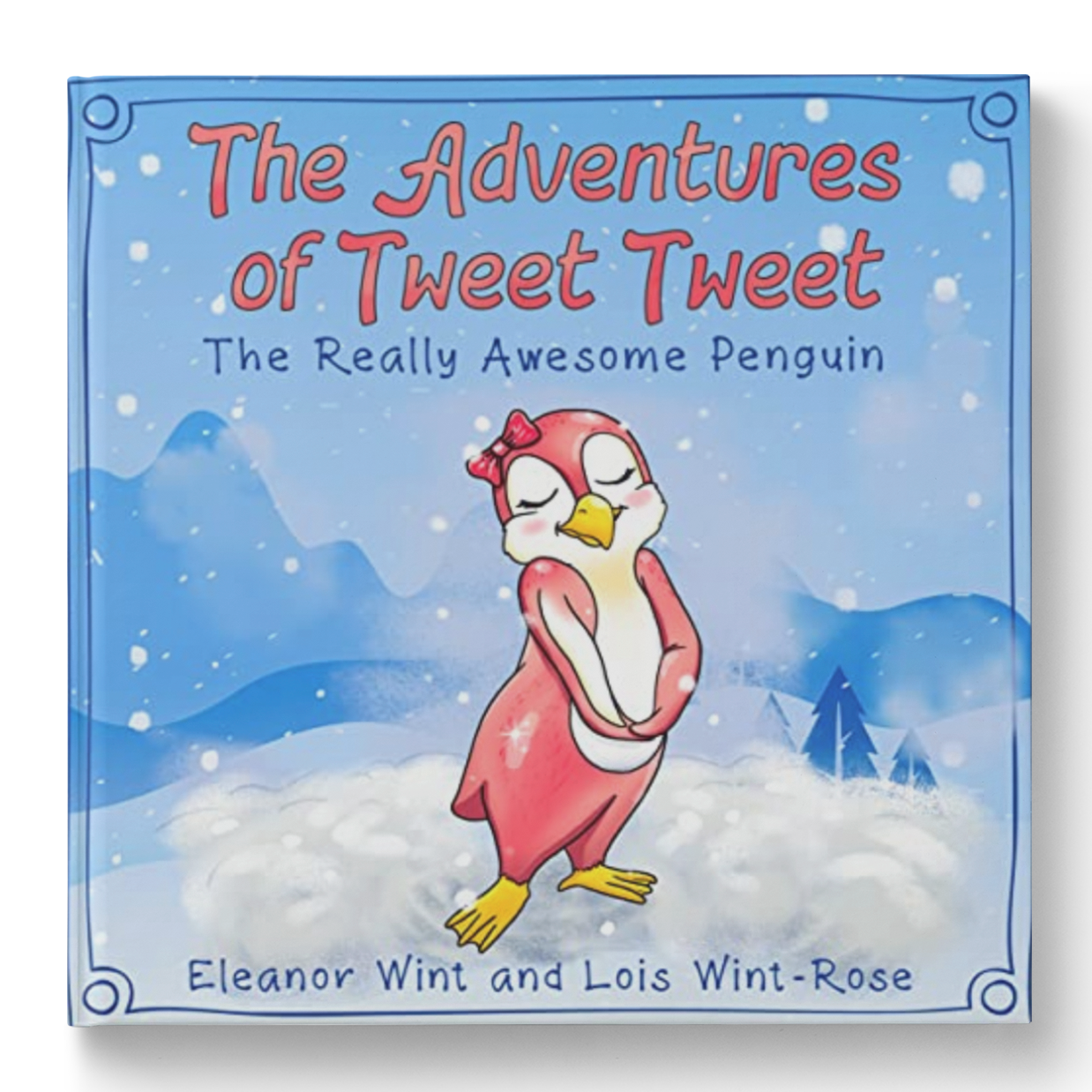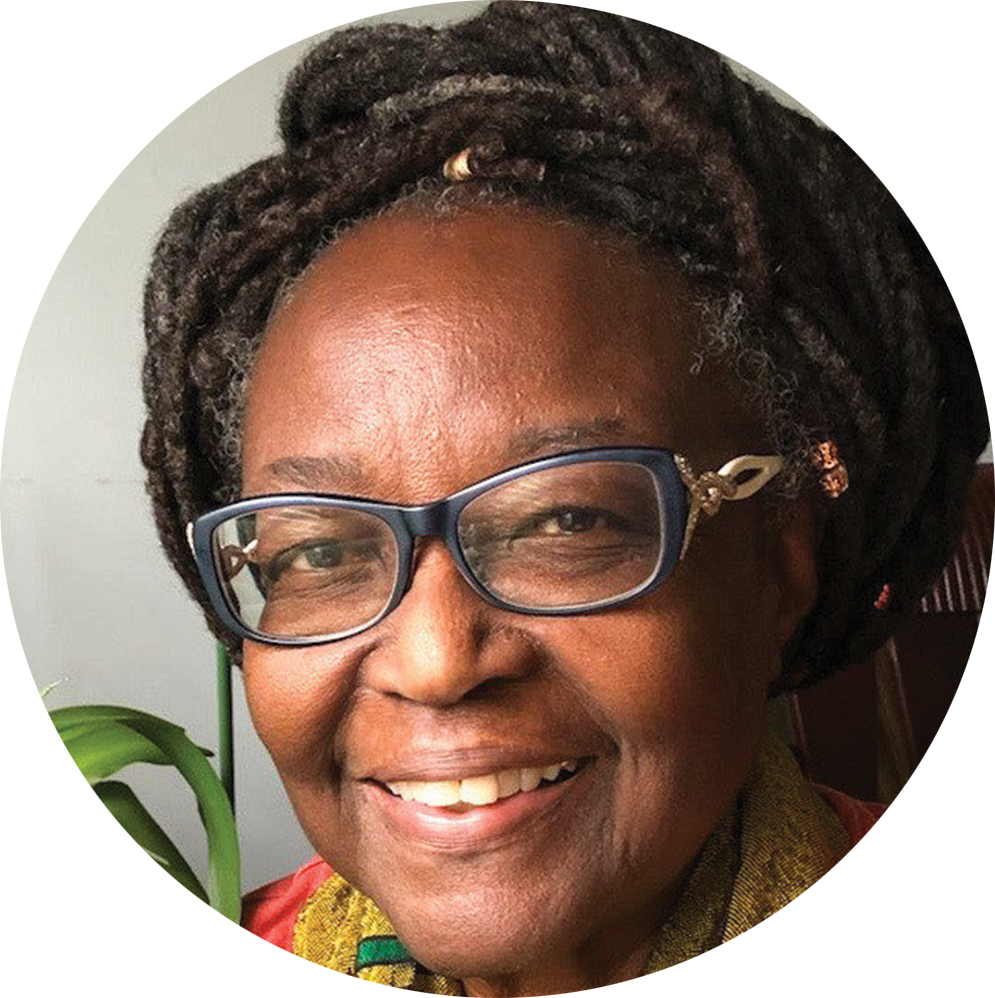 Eleanor Wint
Eleanor Wint is a student of life, focusing on what helps us to develop a really positive, strong, self-concept. Her day job for many years was a professor of Sociology and Social Work. As a past President of The Association of Social Workers in Jamaica and Head of the Social Work Unit, she actively encouraged social workers to see the whole picture in the life of a child. She has authored books for caregivers/parents on parenting for the child from birth to tweens.
Her motto is "You can do little for your child if you are not feeling good about what you are doing, and how you are doing it". This comes from travelling and working with families in the Caribbean and Africa. To her, the secret to happy parenting and growth is having a positive self-concept. [See "I like Me: 5 Easy Ways for Parents to help their children feel Awesome about Themselves"].
Visit author page